FREE 7 STEP PLAN TO EXPLODE SALES
LEARN HOW I EARNED $1,000 A DAY FOR 20 YEARS!
This 27 page guide will help you get more leads, sales, and profits!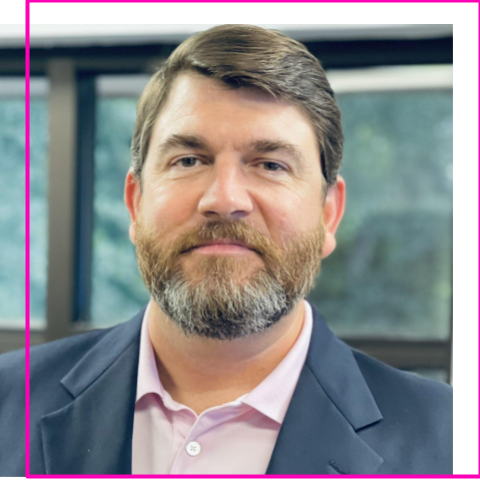 25 Years helping leaders achieve their business goals; from start-ups to Fortune 500 companies and governments. My greatest achievement and my heart's desire is helping others succeed in business!
– George Williams
Founder, BestWorkplace